Refrigeration
Spring Into Summer Save with up to $500* in LG Appliances in additional savings.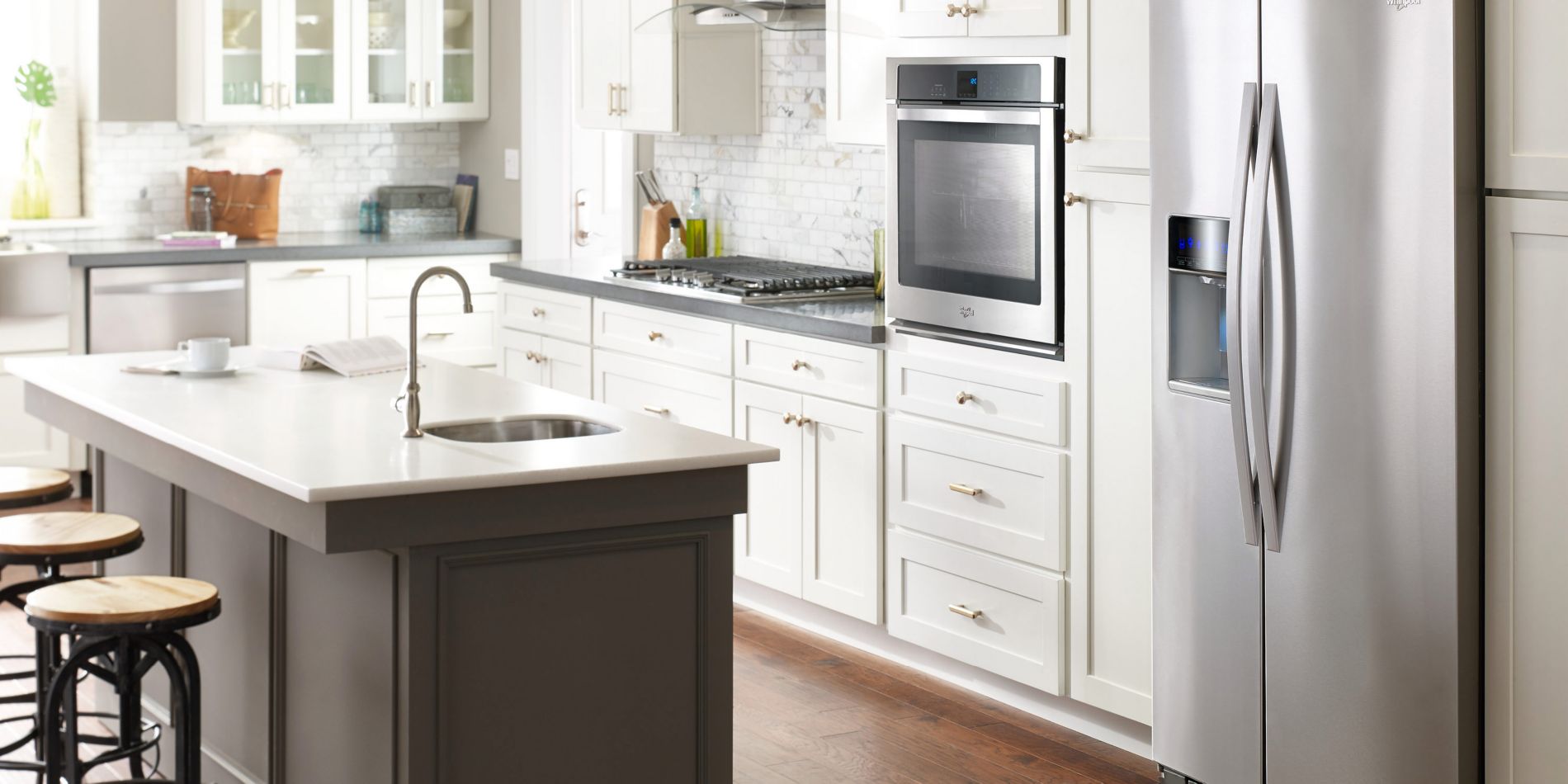 Got Questions?
Our home experts are standing by to assist you via text or video
Free Local Shipping
Orders over $250 qualify for Free Local Shipping!
Book An Appointment
For an extra comforting in-store experience, book an appointment.