past events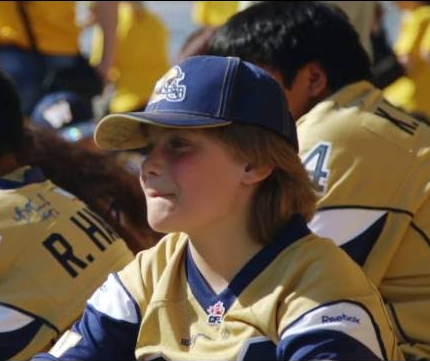 Dream Big Sleepover: Big Brothers Big Sister X Winnipeg Blue Bombers

From 2014 – 2019, children were invited for a sleep over at the Winnipeg Blue Bomber stadium where they woke up the next morning to a new bed of their own.
Watch Now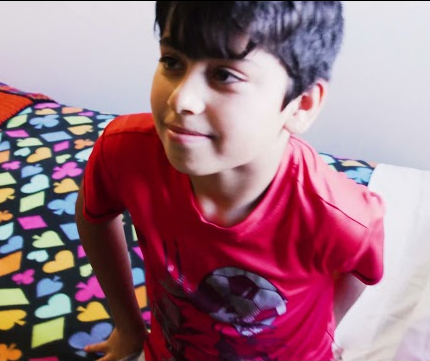 Delivering Dream: IRCOMM X SHP

In partnership with Sleep in Heavenly Peace Winnipeg, Dufresne volunteers delivered 30 new mattresses, handmade beds, and bedding to children in Winnipeg's immigrant and refugee community.
Watch Now

Building Beds: Sleep in Heavenly Peace x Ukrainian Canadian Congress

Since 2021, Dufresne and Sleep in Heavenly Peace have worked together to build beds for children in need in Winnipeg.
Watch Now

"We were surprised and very happy when they gave us all new beds, it was a great blessing for us. We are very grateful to them for their work."

Yuliia Okilko - child's mother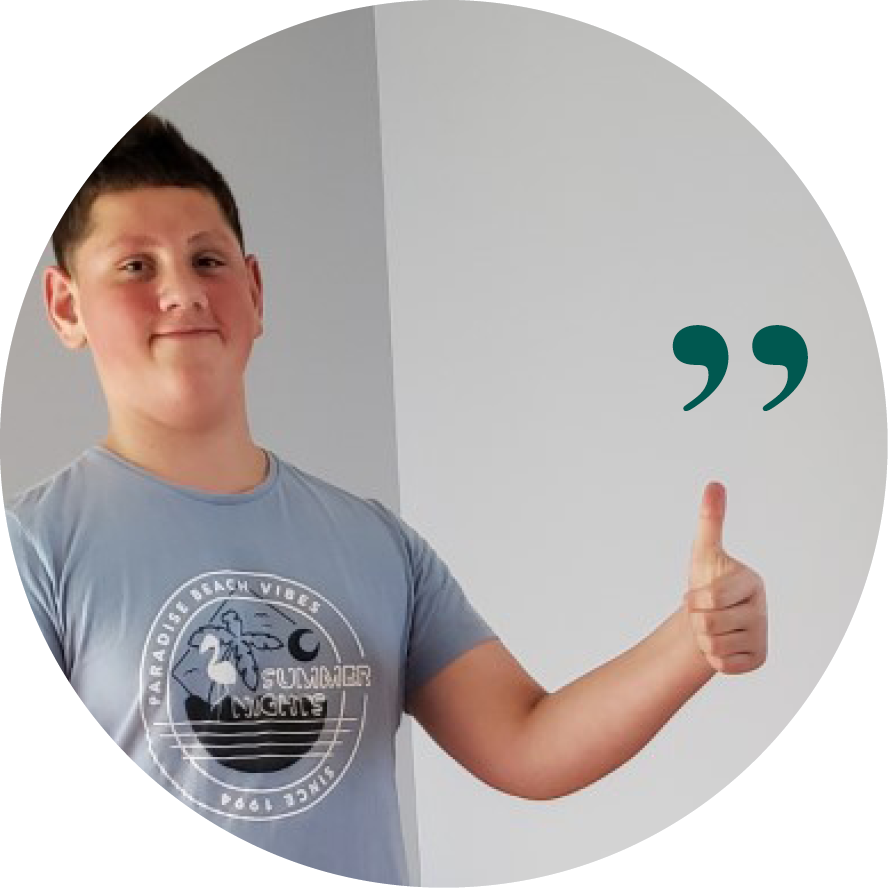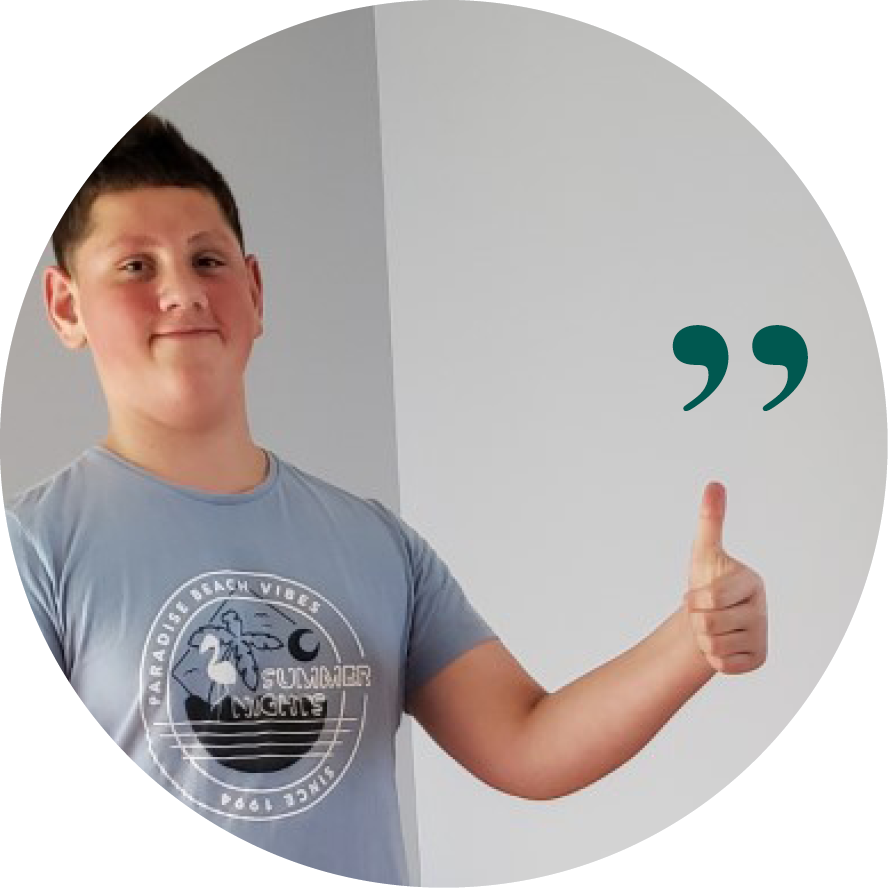 "We were surprised and very happy when they gave us all new beds, it was a great blessing for us. We are very grateful to them for their work."

Yuliia Okilko - child's mother