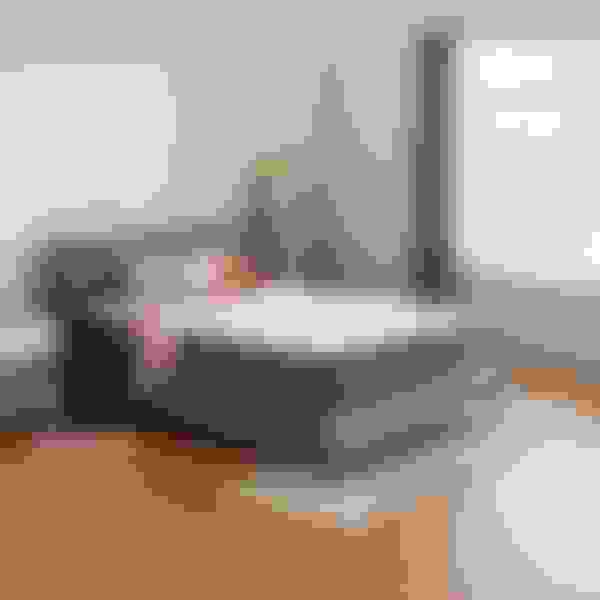 dreaming about cleaner oceans?
Each Beautyrest Harmony Lux Maui mattress contains the equivalent of 50 plastic bottles recovered from the world's oceans.
Learn More
Get inspirations for your living space and ways to care for your furniture.
how to get a better night's sleep

There's no question that we could all use more sleep, but have you ever considered how you could improve the quality of your sleep? The effects of low-quality sleep can range from daytime drowsiness to a reduced immune system and, left unchecked, long-term health issues.Although there are many factors that can contribute to poor sleep, here are some tips that can set you on the path to sleeping better and maximizing the benefits of rest. An...

what to look for when buying a mattress

Buying a new mattress can be a big investment, and when you consider that we spend on average one-third of our lives in bed, it makes sense to put the work into finding the right one. The good news is you don't have to do all of that work yourself. Our certified Dream Experts can help you shop with confidence and in a lot less time, by matching you with your ultimate sleep system. We call it the Dream Experience. The Dream E...

how to live with plants

If you've been paying attention on social media lately, you may have noticed an explosion of houseplants on nearly every platform. From the endless scroll of cozy, plant-filled homes on Instagram, to Reddit forums solely dedicated to indoor gardening, you can't go far without coming across houseplant enthusiasts sharing images, asking for advice, and inspiring others to join the trend. Although houseplants are nothing new, this current leve...