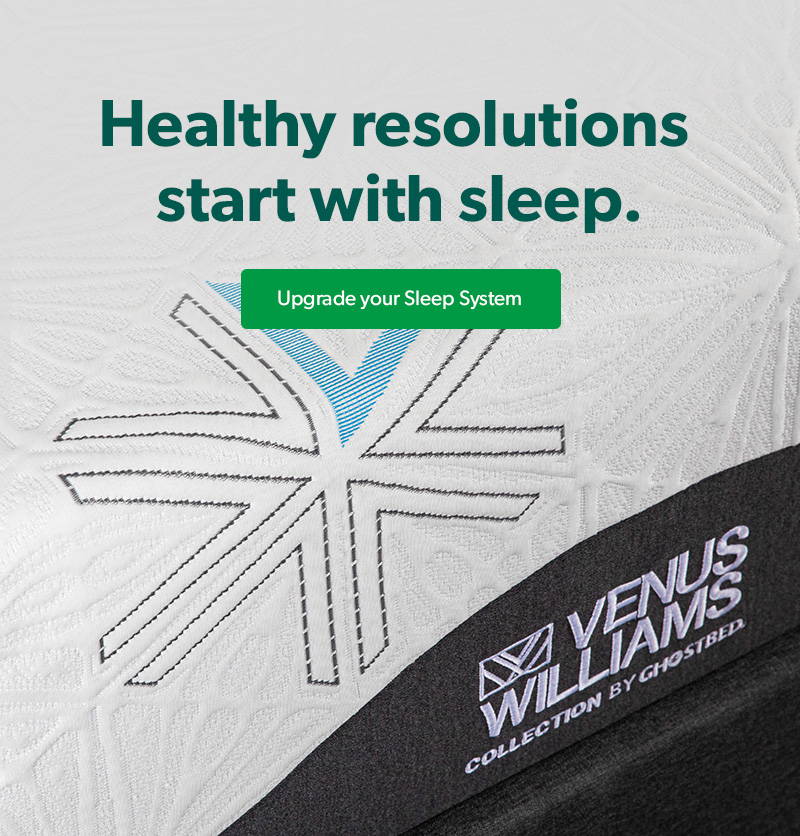 How to Reduce Your Ecological Footprint in Your Home

Welcome to 2023! Now that the ball has dropped and we are all feeling a little more optimistic about achieving our goals in the new year, there's never been a better time to ponder different ways to be a better person. I'm not talking about personal goals, I'm talking big picture collective goals we all need to consider in order to keep our world spinning on an axis for the years to come. Whether you're already walking the path of nature-friendly consciousness, your home is a great place to look for new ways to reduce y...

New Year's Resolution Guide: Home Edition

The end of 2022 opens the door to a new and fresh outlook for the new year ahead. With Christmas and Boxing Day rounding out the holiday season, we can finally look forward to the new year and plan our hopes and dreams for 2023. New year resolutions are a staple in personal development. Everyone knows that a new year resolution is a pact that everyone carries on from the moment the ball drops until the next year has come. While that may not be entirely true, the idea of a fresh start with positive intentions is the perf...

Holiday DIY: Q&A with Nahyun Arnal

Holiday DIY: A Q&A with @ourhideawayhome As the excitement builds for the holidays, homeowners are looking for new ways to add a fresh look to their home heading into 2023. DIY maestro and Dufresne style ambassador, Nahyun Arnal (@ourhideawayhome) sat down to update us on her mission to renovate a 1950s-split-level house into her new family home. Read on to learn Nahyun's favourite tips and tricks for fun holiday DIY projects. Hi Nahyun, thanks for answering a few of our questions. The holidays are he...

Big Deals on Big Brands
Shop with confidence from some of Canada's most-trusted names.
Big Deals on Big Brands
Shop with confidence from some of Canada's most-trusted names.