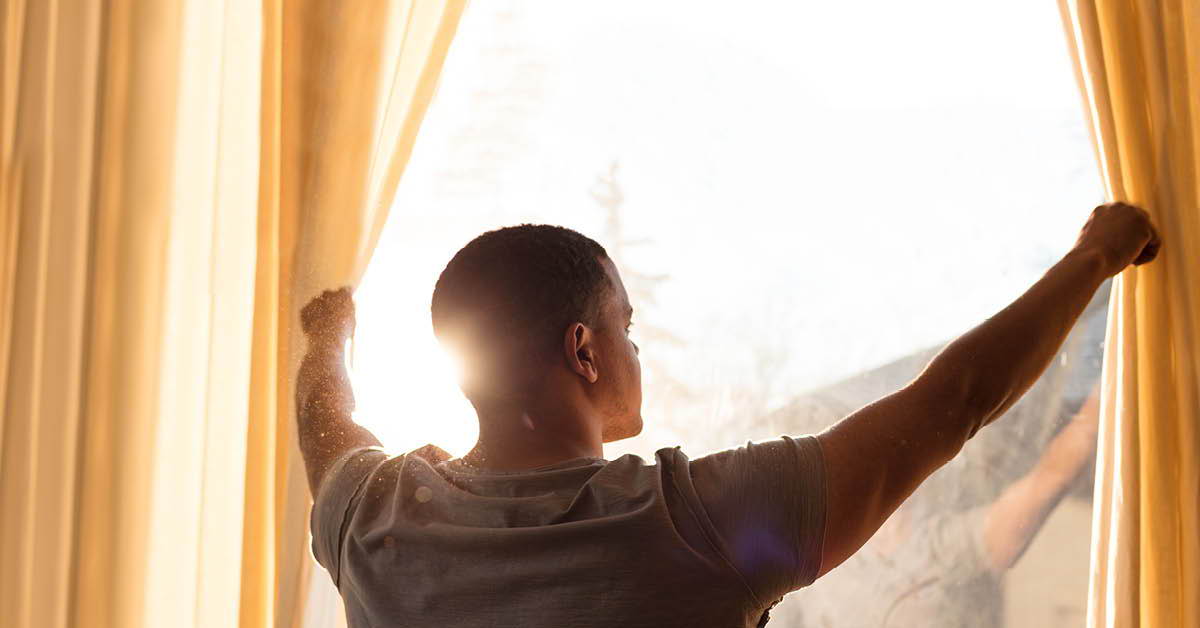 Just like your car, a new and improved model is released every year. Tempur-Pedic has just released their updated mattresses and lifestyle bases and we are here for it! See the newest features plus a new release below!
Mattresses
Inside
The top layers of the Tempur-Sence are now softer, allowing you to slip into a cushioning sleep.
A base layer that is the supportive core of your mattress helps to disperse heat for those hot sleepers.
An advanced support layer that automatically responds to your unique body temperature, weight, and shape.
A Tempur-APR layer in Tempur-ProSense mattresses that offers the most pressure relieving support available from Tempur-Pedic
Outside
A Super-Stretch fabric cover has moisture wicking technology to draw out moisture and keep it off the body so you can sleep dry.
Just beneath the fabric cover, a cool-to-the-touch material that helps draw away heat to allow for a cool, comfortable sleep.
Hybrids
New to Tempur-Pedic, Hybrid mattresses include both the amazing technology of Tempur-Pedic foam paired with the comfort of spring coils. Each hybrid has 1000+ premium spring coils that are specifically designed to work with Tempur materials.
Lifestyle Bases
Remote Features
A Favourite Preset that memorizes your favourite Lifestyle Base position
Underbed LED Lighting
Massage zones
Zero G preset to relieve pressure off your lower back
TV Preset brings the head and foot position into the optimal spot for TV viewing
Extra Features
Lift complicity of 650+ lbs
Ability to lower Lifestyle Base during power outages or remote failures
What do you think of the new Tempur-Pedic products? Do you sleep on a Tempur Mattress? Let us know!