Soft Jewel Tones can mean a lot of things to a lot of different people. We spoke with Andrea Tiopo with Century 21 to get a clear picture of Soft Jewel Tones!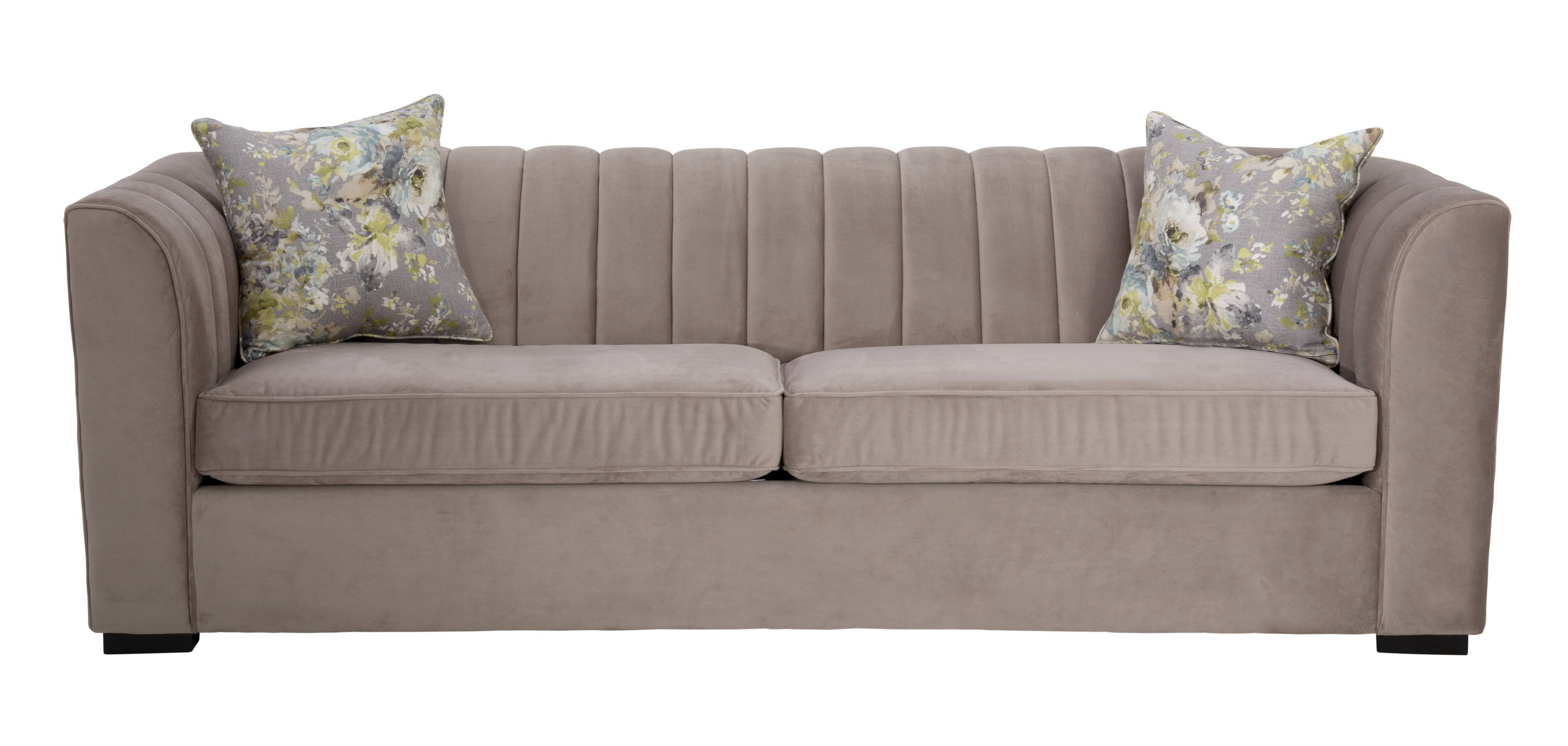 Q: What is Soft Jewel Tones?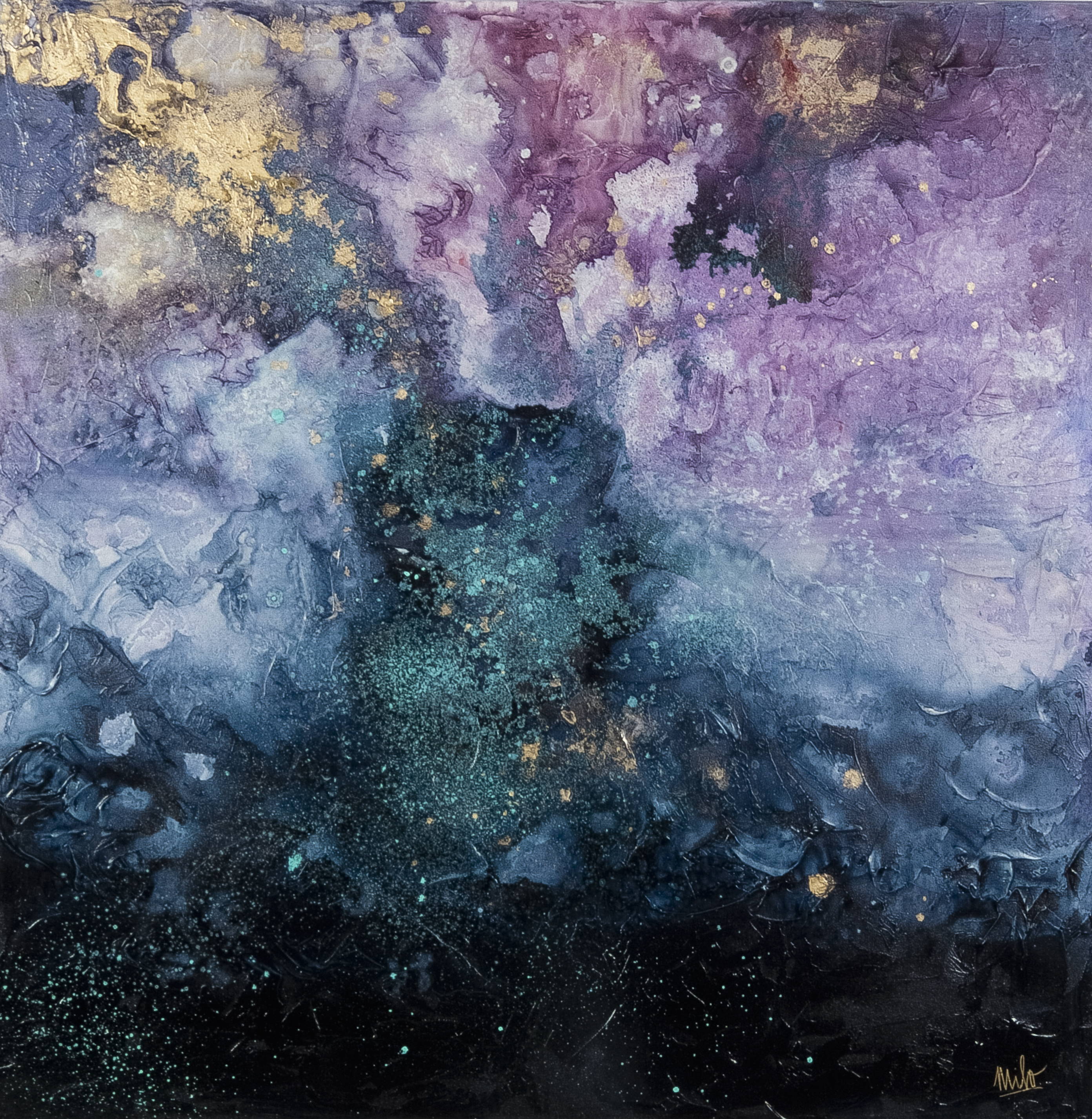 A: I love this style and I didn't realize it was becoming a trend when I was designing my house. I love soft jewel tones because they make the space feel luxurious, romantic, and rich. The colour can really add a mood to the room. Soft jewel tones allow you to showcase your personality through what you gravitate toward - like the cool tones of emeralds and sapphires, or you can be more girly with rubies and softer pinks.
Q: How can people incorporate Soft Jewel Tones into their homes?
A: I think people think this trend can only work with a bigger space, which I don't think so! You can really make it work in a smaller space by having only one accent colour. Instead of all darker walls, having just one darker wall and add in the other colours to make it work. There are a lot of things people can to do start, like changing up the paint in their space. Paint can automatically change a space. Mix metals or chromes, anything that has a metal finish, and pair with darker wood accents. I don't think lighter woods work this with type of trend. You can work slowly, even if it's changing out some cabinet knobs or your lamp fixtures. Having metals or chrome adds to making a space feel more feminine or romantic.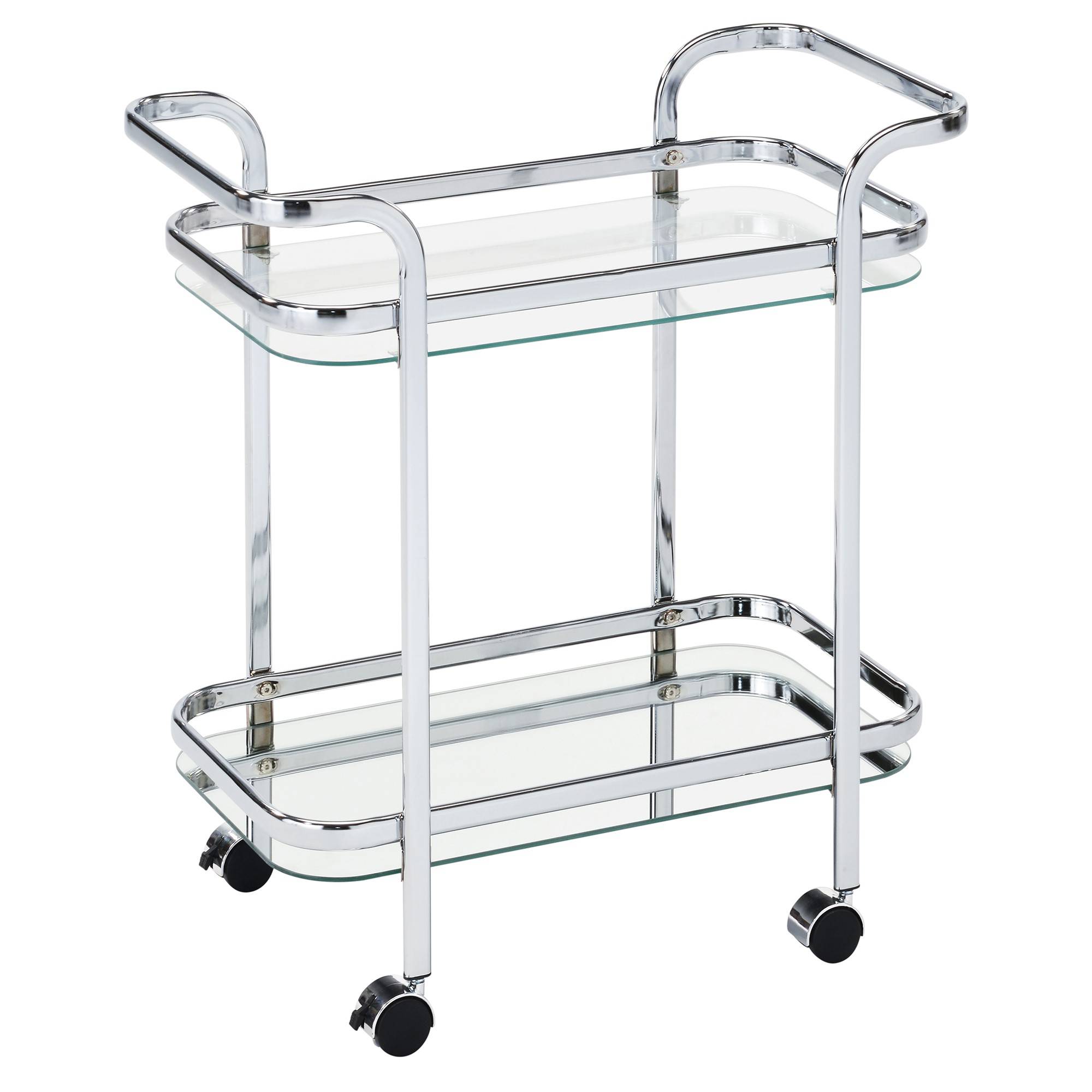 Q: What ways do you see this trend being used?
A: I've seen a few homes with some smaller builders where they have soft jewel tones in the living room and the master bedroom. With a master bedroom there is so much you can do to the space to add more personality, because is your space! The builders that I work with have been incorporating jewel tones with tufted ottomans at the end of the bed, with a chrome nightstand and ruby accent pillows, so that together they work into the space.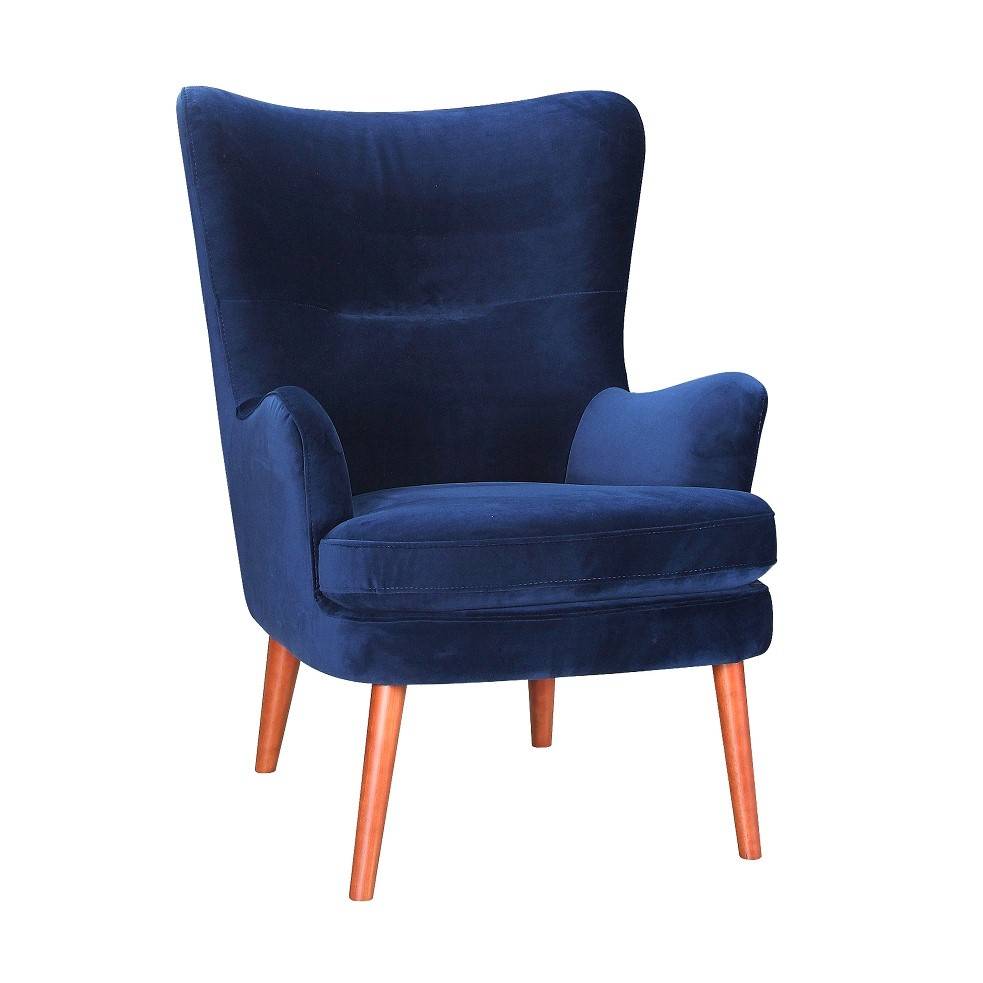 Q: Are Soft Jewel Tones a trend or a sustainable style?
A: It's actually coming back from past years. So, if it doesn't stay for a while, I think it will definitely come back again. It's been a trend for a few years now and I think styles are constantly changing, but I see this as something that will be around for awhile. It is timeless, but it's a look that you have to commit to. You can't just have a piece here and a piece there, it has to flow together. I think that if you do it right and incorporate it to your space properly, it's a trend you could have for years and years.