These beautiful and natural components mixed with striking lines and symmetrical details can be tricky to incorporate into your space! That's why we spoke with Kelly Porath of Blue Rose Interiors to figure out how we can use these great new pieces in our homes!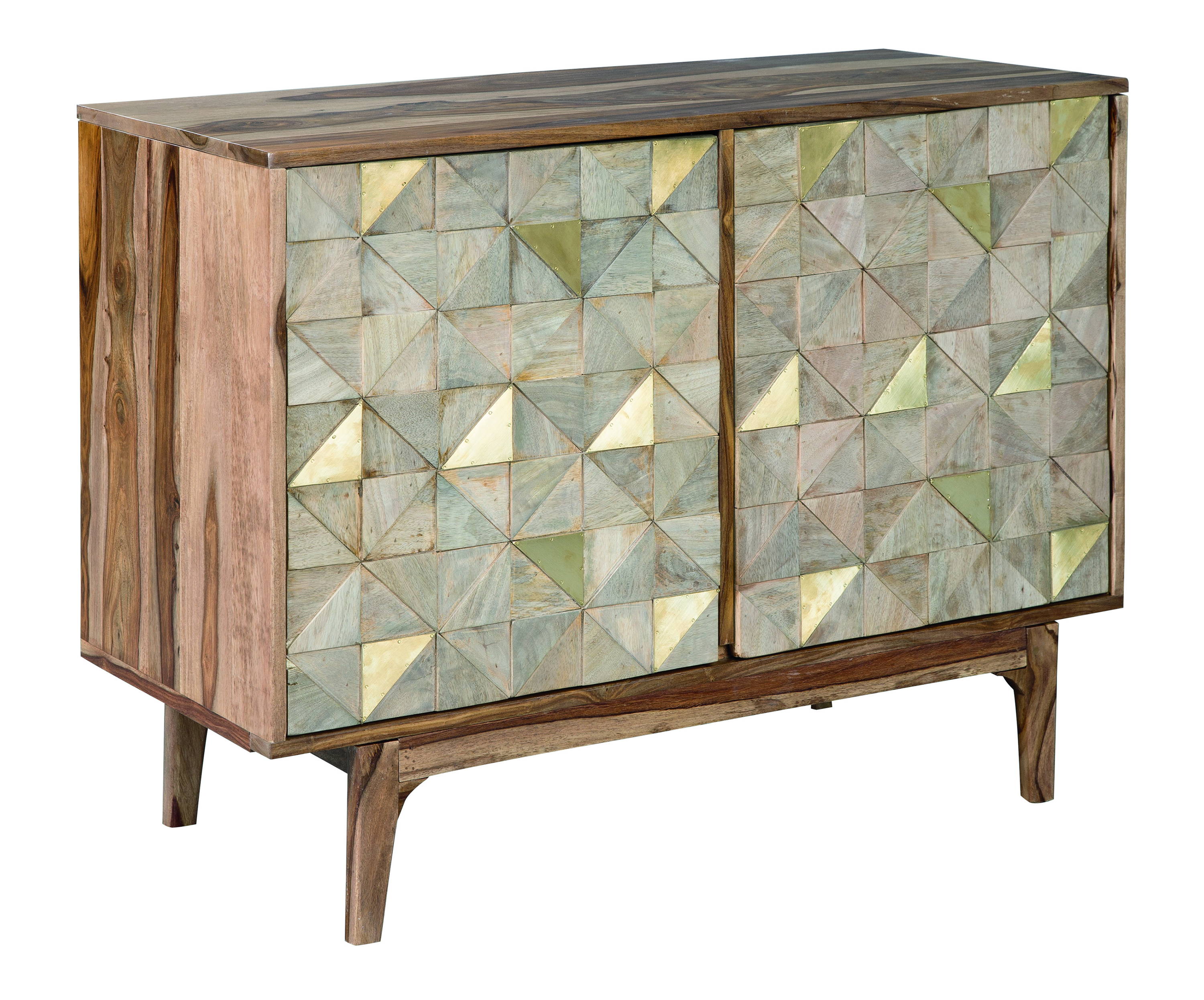 What is natural geometric?
Natural geometric is very contemporary and modern. Its flexible and could suit nearly anybody's home.
Geometric patterns are definitely in style right now. It's a very clean and fresh aesthetic, that ads visual interest without being overbearing. Geometric works for contemporary, boho, glam. Whatever your home style is, a geometric shape or pattern can find a home. The clean lines in geometric styling create breathing space that feels light, fresh and modern.
How can people incorporate natural geometric into their homes?
I see people using this in their home by pairing it with a neutral sofa with lots of throws for that comfy cozy feel, and wood furnishings.
You can either pair it with neutral furnishings and let it stand on its own, or you can pair it with jewel toned furnishings to intensify your style.
What ways do you see this trend being used?
To refresh your space, choose one of these pieces for impact. But these natural elements I see as pretty timeless.
Wood in any room helps to ground it and make it feel more accepting. Wood furnishings are also great for families because they stand up to wear and tear really well.
Are natural geometric a trend or a sustainable style?
I see this as a trend, but it also depends on how you pair these items up. It has a ton of versatility but I don't see them as forever pieces. So, I would say swap in these pieces to give your room a new look.
Natural elements, especially walnut and teak, are pretty timeless. So let that wood sing and speak for itself. For a long time there was a trend to disguise or apply treatments to wood, but now, we are focused on letting that natural wood shine in its own right so your home can feel homey and approachable. Wood has that more organic or holistic feel when you let those natural elements shine.