Dufresne Furniture & Appliances
More ways our trusted home experts can help
Please be aware shipping times are longer than normal.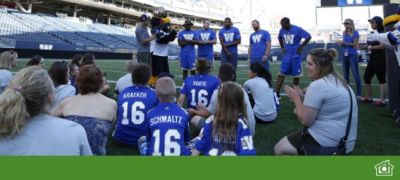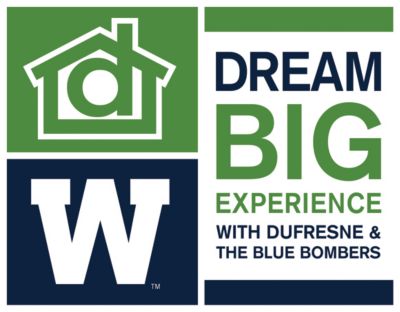 DUFRESNE DREAM BIG EXPERIENCE
On June 23 and 24, 2018, Dufresne Furniture and Appliances along with our partners, the Winnipeg Blue Bombers, provided a once-in-a-lifetime opportunity to 35 children from Big Brothers Big Sisters of Winnipeg with the 5th annual Dream Big Experience sleepover event at Investors Group Field.
In addition, the children and their mentors:
Participated in on-field activities with the Bombers players, cheerleaders and mascots
Enjoyed a delicious pizza party
Watched a movie on the big screen from the suite
Slept in suites on beds provided by Dufresne
Had a delicious breakfast with their families
Received new twin mattresses, bed frames, and bedding from Dufresne
DUFRESNE'S DREAM GAME DAY
On August 3, 2016 Dufresne and the Winnipeg Blue Bombers hosted children from Big Brothers Big Sisters, their mentors, and their families at the Bombers game. The kids got to watch themselves in the 2016 Dream Big Experience video as it played on the big screens for the entire crowd!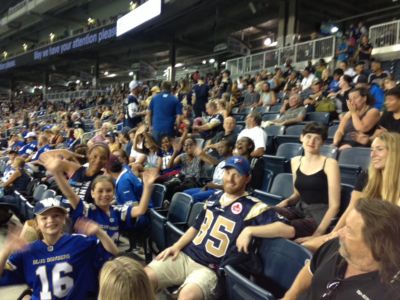 BETTER GAME SEATS EXPERIENCE
As part of our partnership, Dufresne and the Winnipeg Blue Bombers host an exclusive Better Game Seats Experience area at the 55 yard line of the stadium. It features 4 plush, logoed leather recliners for ultimate fan comfort.
2 seats will be provided to Big Brothers Big Sisters for a child and mentor
2 seat tickets will be won by a lucky Dufresne guest as part of an in-store contest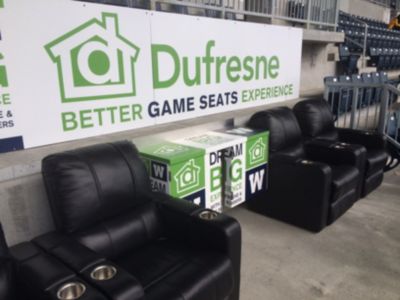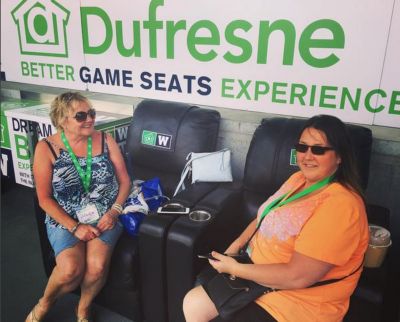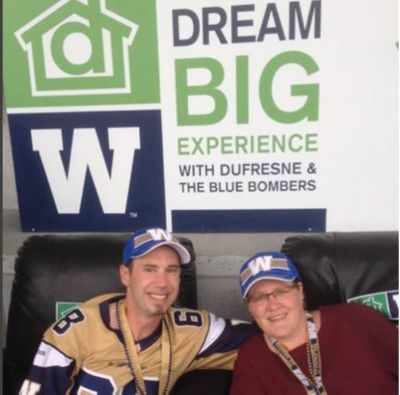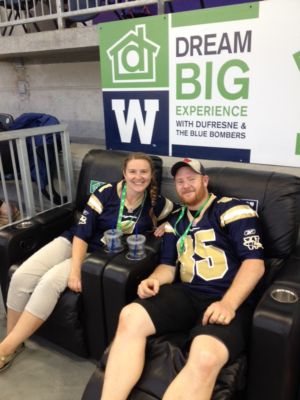 DREAM BIG EXPERIENCE 2018
DREAM BIG EXPERIENCE 2016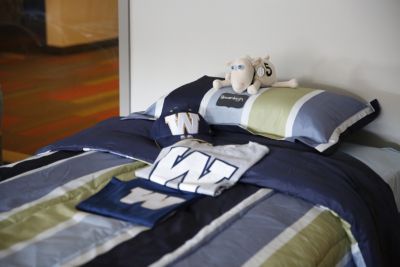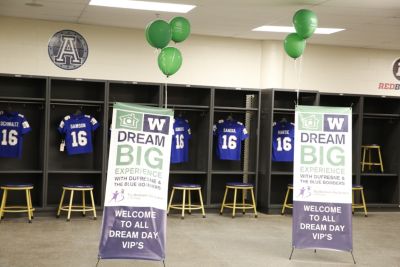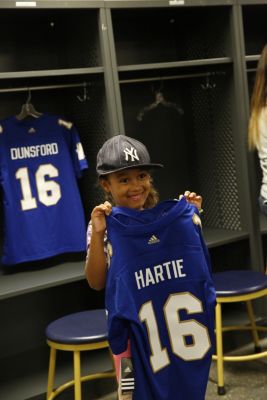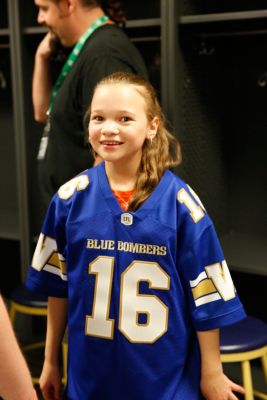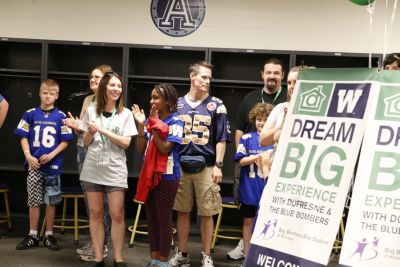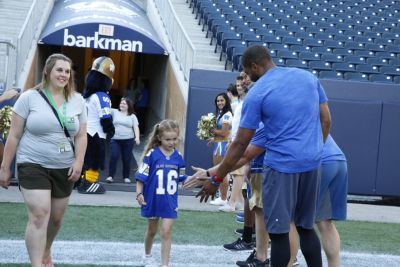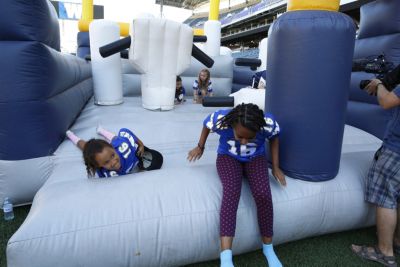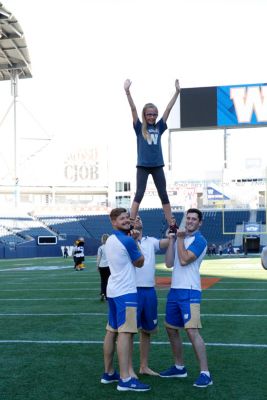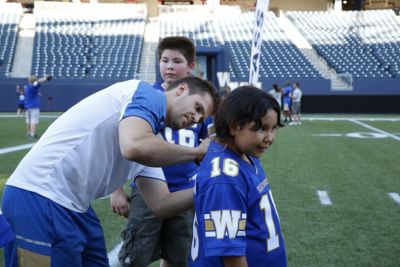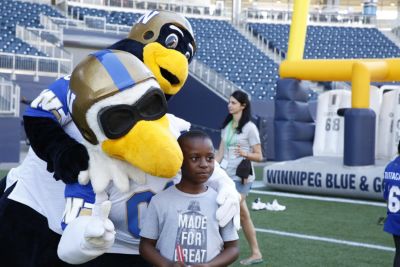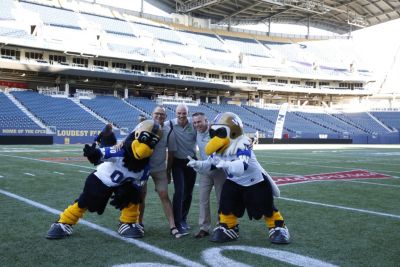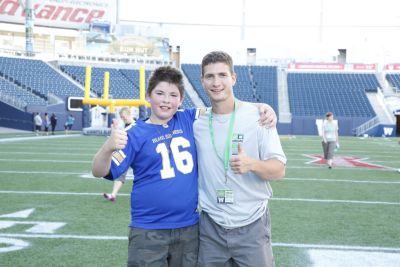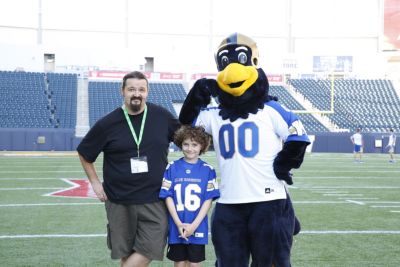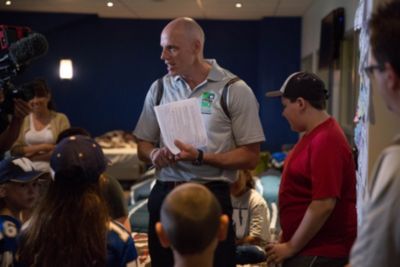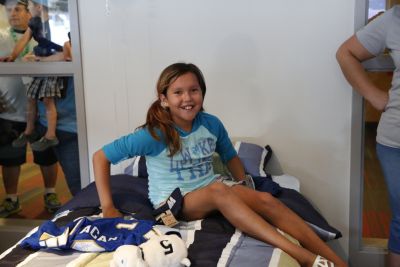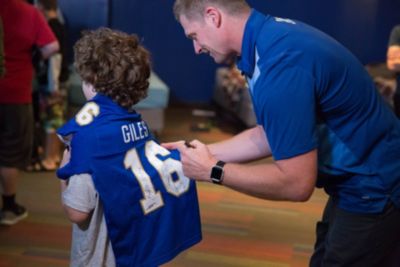 DREAM BIG EXPERIENCE 2015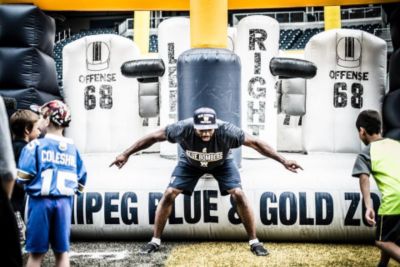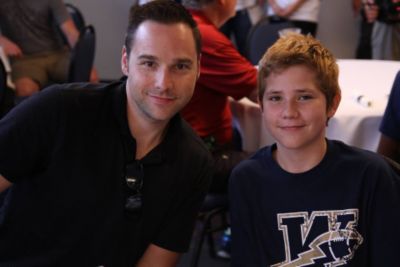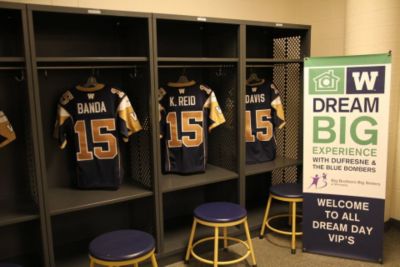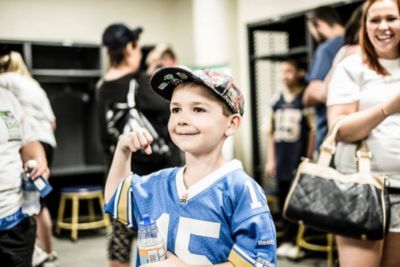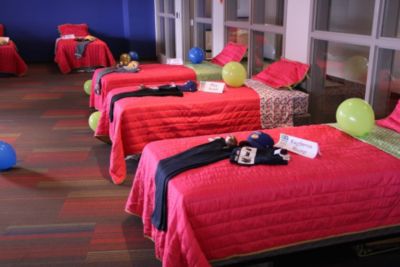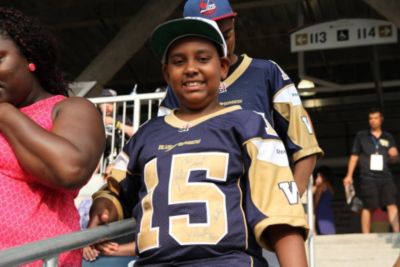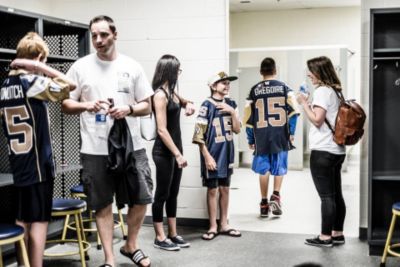 DREAM BIG EXPERIENCE 2014