free shipping.
Get it delivered with FREE local shipping on purchases over $250.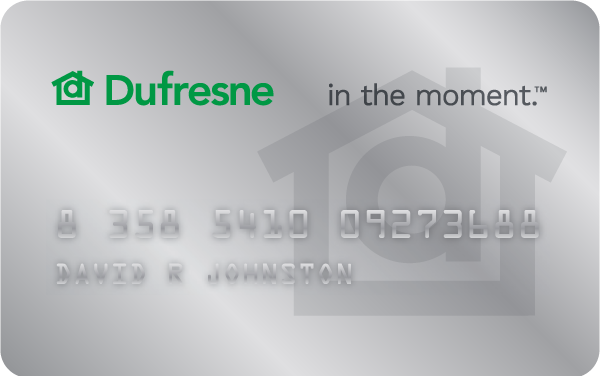 shop now, pay later.
Get approved in minutes and take advantage of flexible payment terms. Certain conditions apply.
stylish seating
inspiration for your living room update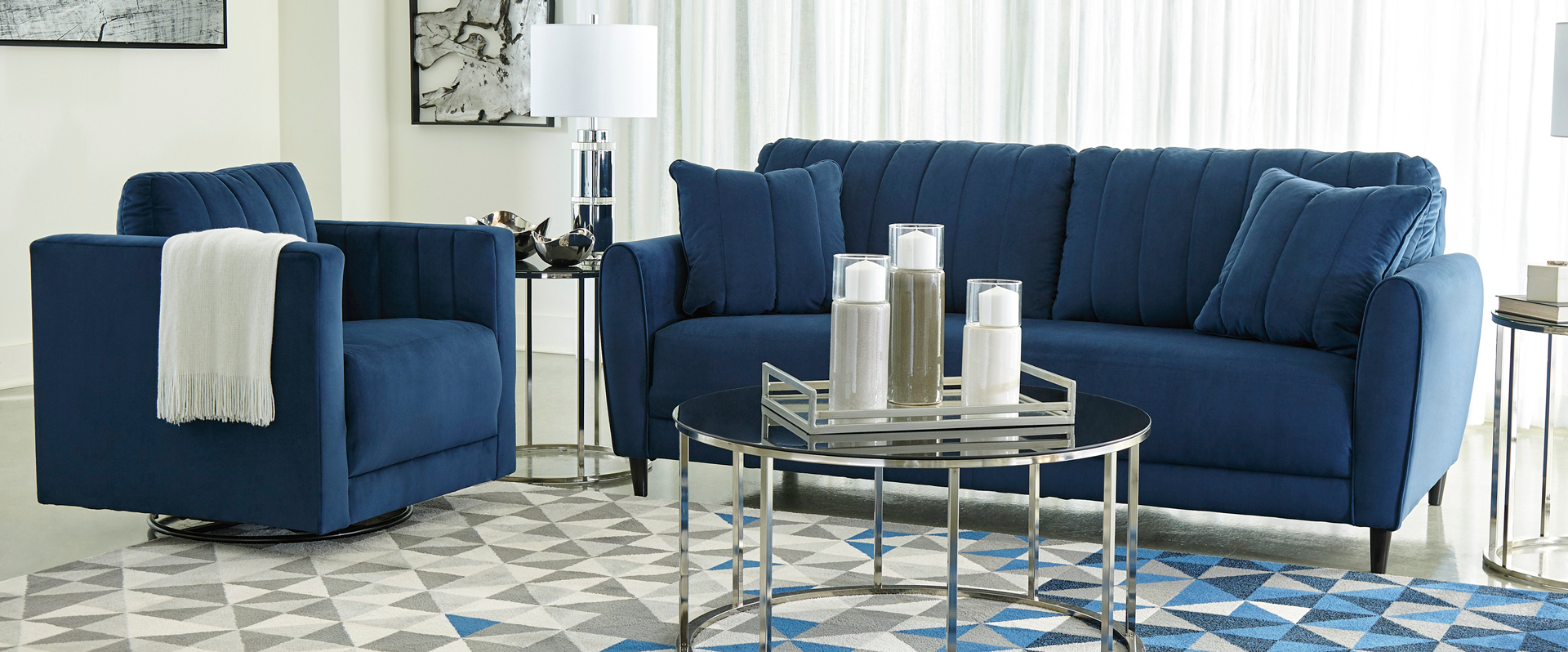 12% OFF essentials™ furniture
Shop our collection of stylish items at every day low prices.
Shop Essentials™
Stack your Savings
KITCHENAID COOK UP THE SAVINGS EVENT
• Save an additional $300 off your purchase when you buy 3 qualifying KitchenAid Appliances
• Save an additional $400 when you buy 4 qualifying KitchenAid Appliances
• Save an additional $500 off your purchase when you buy 5 or more qualifying KitchenAid Appliances
Shop Appliances
Stack your Savings on New Kitchen Appliance Packages
Save an additional $100 when you purchase a package between $1000 and $2499.99

Save an additional $250 when you purchase a package between $2500 and $3999.99

Save an additional $500 when you purchase a package between $$4000 and $6499.99

Save an additional $1000 when you purchase a package between $6500 and $9999.99

Save an additional $1500 when you purchase an appliance package over $10000

*totals before taxes
Stack your Savings on New Kitchen Appliance Packages
Save an additional $100 when you purchase a package between $1000 and $2499.99

Save an additional $250 when you purchase a package between $2500 and $3999.99

Save an additional $500 when you purchase a package between $$4000 and $6499.99

Save an additional $1000 when you purchase a package between $6500 and $9999.99

Save an additional $1500 when you purchase an appliance package over $10000

*totals before taxes
The more you buy the more you save - Buy 2 or more to qualify