Sets
Awesome Savings You'll Love - up to 55% OFF* Plus 5% Extra OFF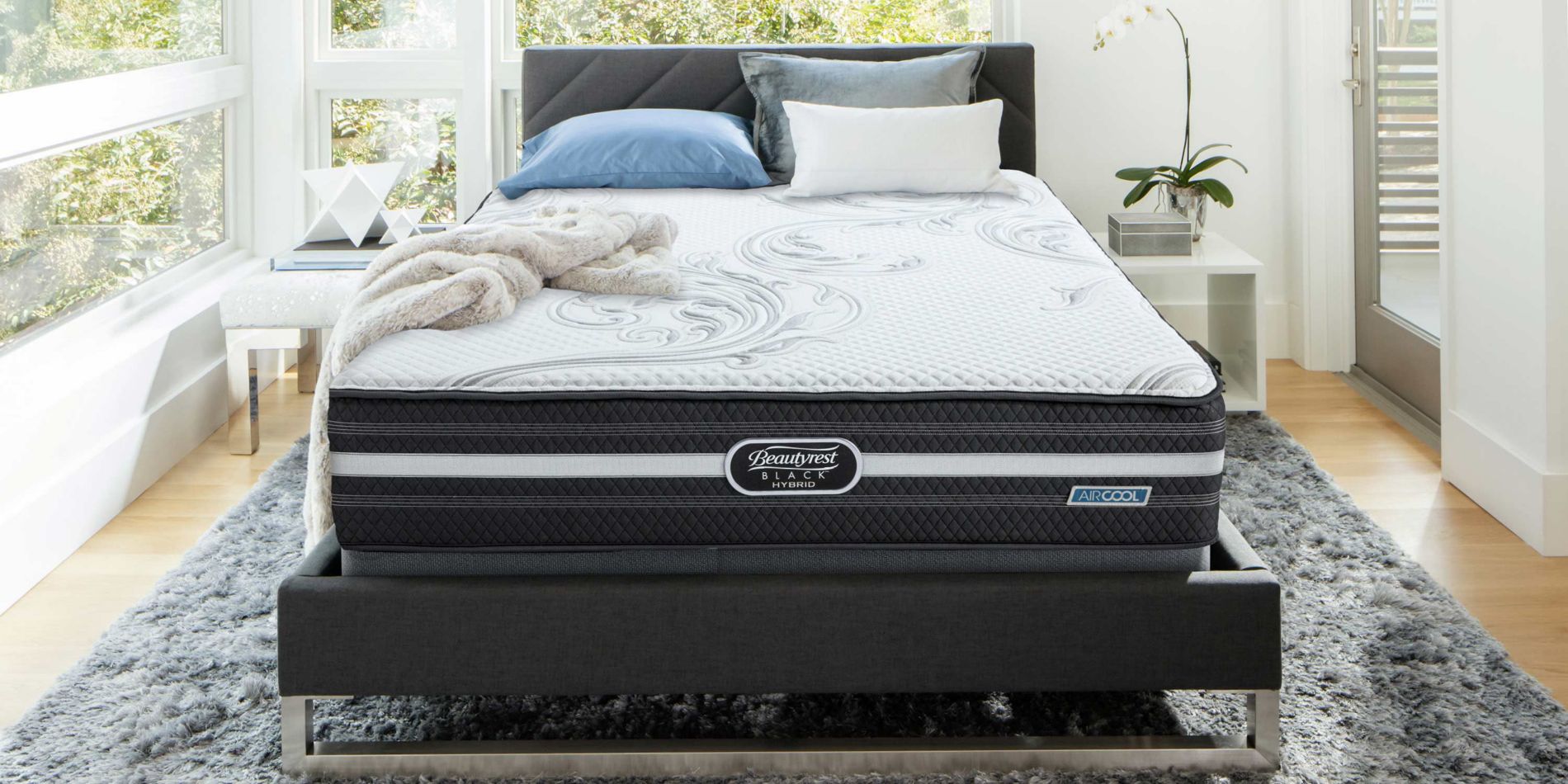 Replace Your Mattress Set to Improve Your Sleep and Ensure Optimal Support
Browse through our mattress sets and discover the wide selection of brands available from Beautyrest to Stearns & Foster. Dufresne provides an extensive range of options. To keep cooler at night choose an inner spring or hybrid mattress. An inner spring mattress has a grid of coils covered by thick padding, whereas a hybrid option features an innerspring system with layers of memory foam or latex that helps reduce motion transfer.
Look at memory foam, latex foam and foam core mattresses. Memory foam mattresses respond to movement and bounce back to their original shape quickly rather than sagging. They're also ideal for couples who move around in their sleep as they tend to isolate movement.
All mattress types come in a variety of sizes and support levels to assure you find the most suitable one to benefit your sleep and health. The different technologies focus on comfort and practical features that help to block sudden temperature changes and evaporate moisture in every season.
The sets offer a sturdy, simple but clean design base with the mattress but if you prefer a more distinctive design, our expanded base collection will grant you the upper hand to pair your mattress with the right base design. If you spend time in bed watching TV or reading or find it difficult to get in and out of bed, consider choosing a mattress with a lifestyle adjustable base.
Got Questions?
Our home experts are standing by to assist you via text or video
Free Local Shipping
Orders over $250 qualify for Free Local Shipping!
Book An Appointment
For an extra comforting in-store experience, book an appointment.