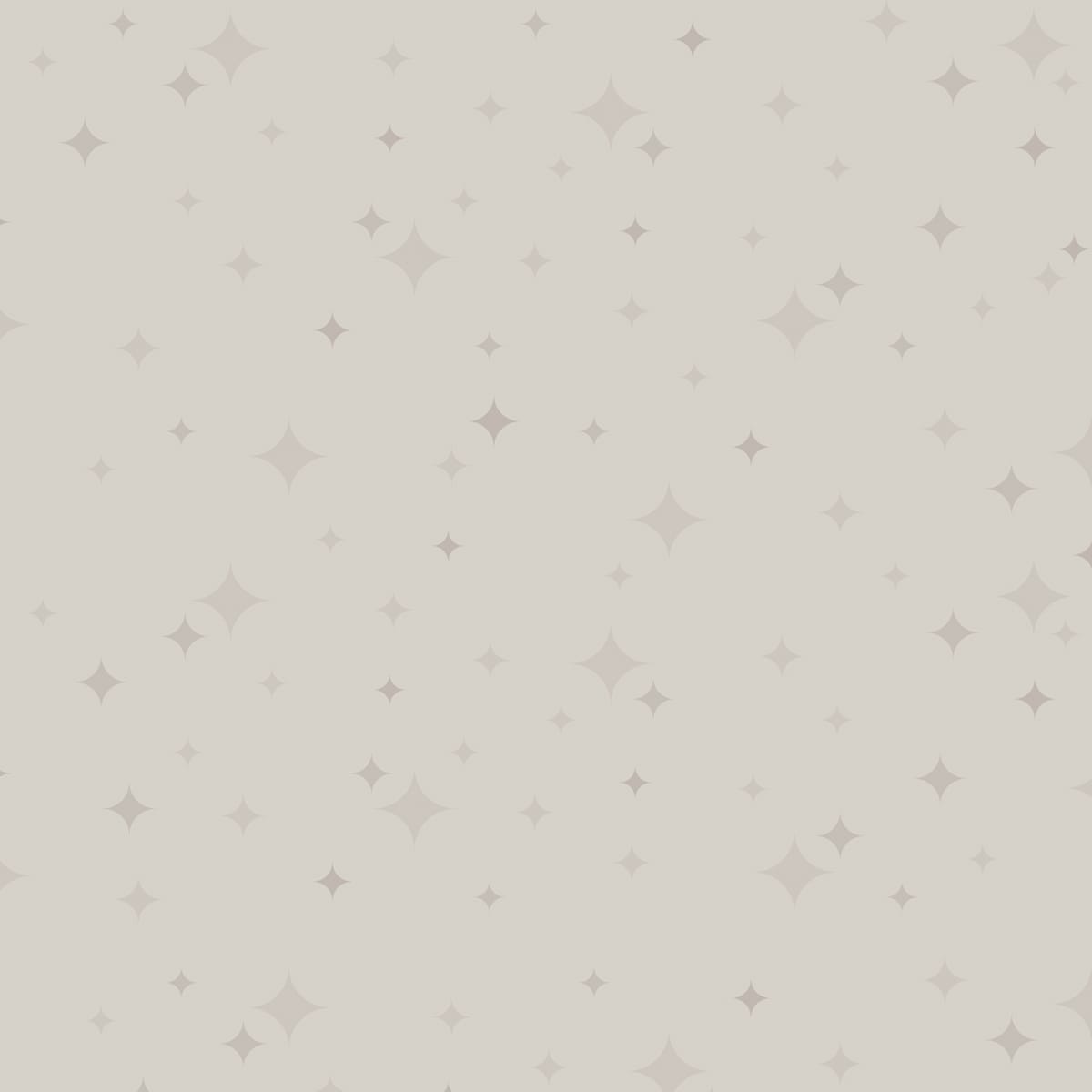 destination: staycation
Get comfortable! Save up to 50% on sofas with purchase of the matching loveseat. Shop now
Marco Custom Sofa
there's a marco for every space
the new classics
Timeless styles with an updated, contemporary vibe.
Get inspirations for your living space and ways to care for your furniture.
Staycation

What a trip! It's never fun to have to cancel or postpone travel plans, but we are hearing stories of people across the country "traveling" the globe and having incredible adventures, without ever setting foot outside. Going a step beyond the usual staycation, these fauxcationers are using some out of the box thinking to create meaningful experiences through virtual and hands-on activities. Despite being homebound, they're c...

inspired by our hometowns

We are celebrating all things local this month with looks inspired by some of our favourite Canadian hometowns—Kenora, Ottawa, Winnipeg, and Saskatoon. Come along with us as we pick furniture and accessories to suit each city. Inspired by Kenora, Ont.For those who are lucky enough to live or vacation there, the natural beauty of Northwestern Ontario is unmatched anywhere in the world. Stretching from the Manitoba bord...

build the dining set of your dreams

It's no surprise how emotionally attached we get to our dining tables. More than just a place to sit and eat, the dining table is where we form bonds, make decisions and, most importantly, create lasting memories. We think it's safe to say that both bodies and souls are fed around the dining table. As one of the largest pieces of furniture in the home, the dining table is also an important design focal point and makes a bold statement about...